i was bored so i made a christmas avvie and siggy.. its kinda early buuuttt.. oh well lol wat do u think of them?!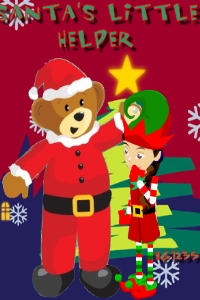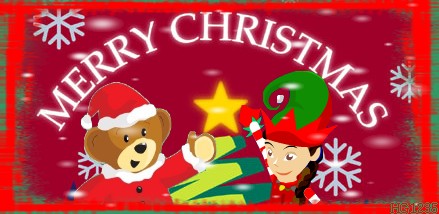 horsegal1235

Helpful Bear







NikkiAngel877

Friendly Bear






Awsome i's amazing!

DemiDiva339

Friendly Bear






I think they are great! You have such a wonderful way of expressing your artistic thoughts through anything you want to (Graphics, drawings, etc...) I hope to see more of your graphical work sometime soon! (:

Kellz

Forum Events Planner





Amazing!! I love Christmas and anything related to Christmas and this is the cutest avvie eever!!

GreenEarthGirl123

BABV Events Planner





Cutest of all ! ! ( I'm still wearing your avvie and siggy you made for me )

GwynethLove

BABV Events Planner





thanks everyone
and i've noticed gwynethlove, im glad you like it

horsegal1235

Helpful Bear






Oh, you did not have to put the "thank" button on my comment. That comment was pure opinon from me, and it was all true. After all, your graphical work is outstanding. How could anyone not like it? (:

Kellz

Forum Events Planner






---
Permissions in this forum:
You
cannot
reply to topics in this forum