Hey long time no post! Haha, so I decided to upload some of my projects from art class since i haven't posted anything in a while, let me know what you think.
Just a warning they are pretty big
Knight Shield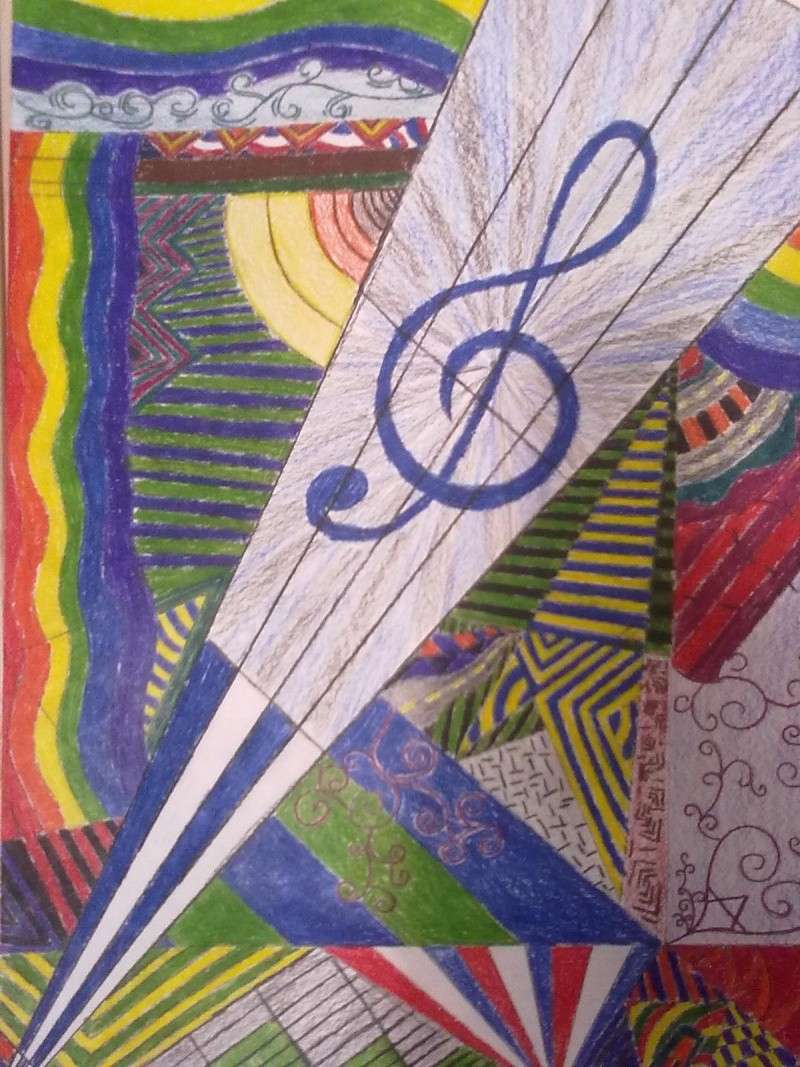 Line Project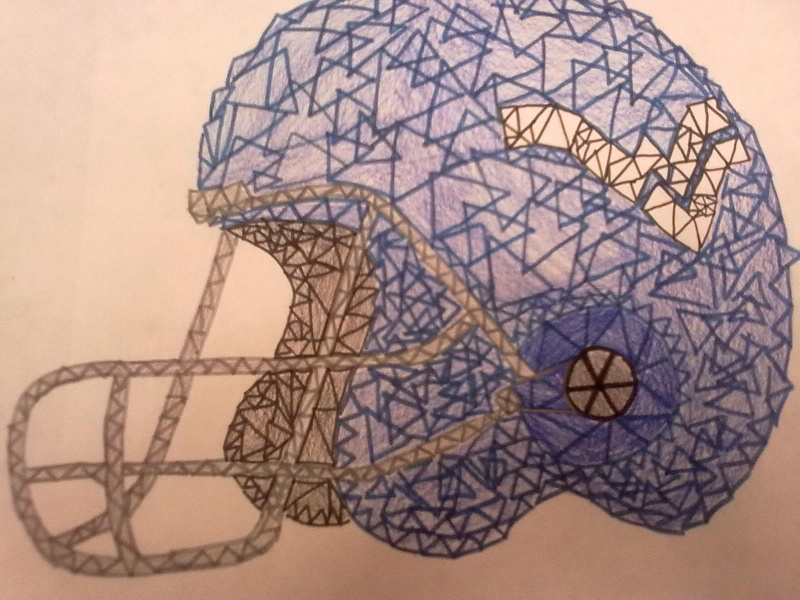 Shape Project

Scratch Art Project

horsegal1235

Helpful Bear






woah that was soo cool i really like the scratch art, it just blows me away. you are like really good

lilteddybear

Friendly Bear






The scratch one is awesome!
They are brilliant, good job (:

LoraDazzle4

BABV Events Planner





wow! your an artist! I love all of them! you are very good at drawing!!! keep it up!!! I will love to see more of your art!!!

anitacocoa

Associate Bear






thank you all
i can't wait to share more! we are working on realistic drawings of items and how to draw them bigger than they are next

horsegal1235

Helpful Bear







---
Permissions in this forum:
You
cannot
reply to topics in this forum